Industry Leading Ornamental Iron Manufacturer Since 1995
Family and Veteran Owned and Operated
Made in the United States of America – Gilbert, AZ
8,000 FREE In-Home Consultations Annually
Over 35,000 Satisfied Clients
Dedicated Employees
50,000 sq/ft Operation
5 Showrooms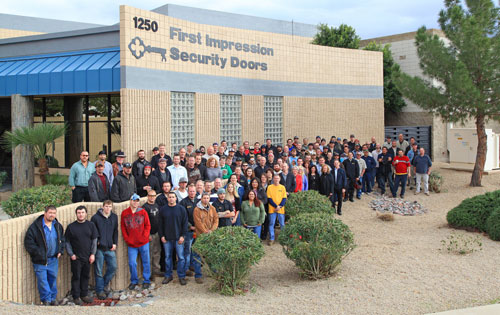 First Impression Ironworks is a family owned and operated, industry leading ornamental iron manufacturer headquartered in Gilbert, Arizona servicing the entire United States and Canada.
First Impression started out as First Impression Security Doors, Inc., in 1995 with only a couple of employees building a handful of security screen doors in a garage. Today we offer 12 product lines, have grown to 150 employees and over 50,000 sq/ft of operation and showroom space across 8 buildings, but have never lost sight of the core values that led to the success and continued growth of our company… provide the highest quality ornamental iron products on the market, award winning customer satisfaction and service, quickest delivery of our custom products to the consumer, and overall best value for the price. "If you treat people right and build the best product on the market, price won't be their only consideration when making their buying decision" explains Clint Cornelius, Chief Operating Officer.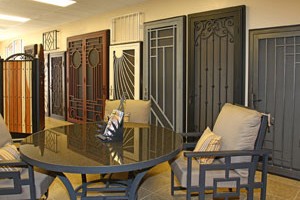 When Tim and Bamie Cornelius along with their son, Clint purchased First Impression in 2002 from a previous family, they had no idea what the next decade had in store other than to leverage Tim's 25 years of experience as an Accountant, Bamie's design creativity, and Clint's engineering savvy and operational expertise from his military experience.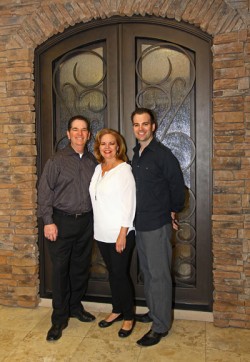 Make a memorable "First Impression" with our unlimited ornamental iron designs. A family owned business since 1995, we custom fabricate all products at our facilities in Phoenix, Arizona. Our high quality, fast delivery, and loyalty to our customers is evident in our A+ Rating by the Better Business Bureau, spotless Registrar of Contractors history, and a third of new monthly business from previous customers and referrals.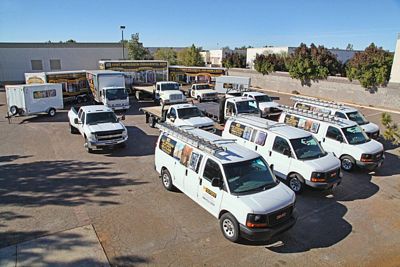 Since the Cornelius family took the helm, the business has grown ten fold not just in sales but local job creation, yet has never lost the attention to people and detail that only a family business offers. "Customer satisfaction is our #1 priority at First Impression, this is our primary concern evidenced by being an A+ Rated Accredited Member of the Better Business Bureau since 2002, receiving the Angie's List Super Service Award for the past 10 years, and rated the #4 Manufacturing Business in Arizona by "Ranking Arizona" for 2012 and 2016. Our dedicated employees take great pride in being an industry leader and upholding our company values of providing the highest quality products, award winning service, quickest delivery, and overall best value." shares Tim Cornelius, President.