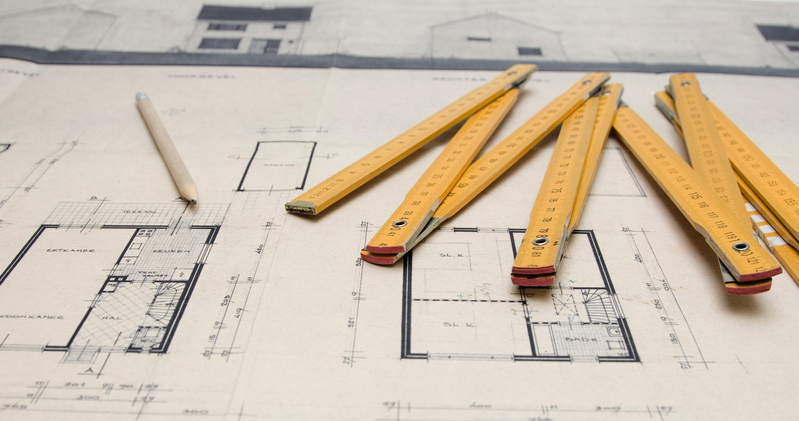 Innovative Custom Iron Solutions For Architects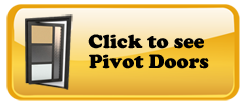 First Impression Security Doors is proud to partner with architects in the Phoenix area to provide custom iron doors, gates, and designs with exceptional beauty and quality. We work with architects to provide a superior product unlike others on the market. Focusing on quality, service and precision, a First Impression custom door, gate or railing can add the finishing touch to your next project.  We have been in the ornamental iron market for over 20 years and can advise and collaborate on any building project, large or small.
We are a dedicated team of professionals focused on:
Craftsmanship – Our commitment to high quality craftsmanship is realized in every facet of our products. Inspired by the past and informed by the present, we offer you the experience and expertise of our entire team of craftsmen, now, and in the future.
Design – We have a catalog of thousands of products, showcasing limitless options in timeless designs ranging from classic traditional to European contemporary styling.
Innovative products/technology –

Every order undergoes rigorous quality control testing, and is intricately compared against the conceptual image or CAD drawing before being handed off to the client.
Our state of the art, multi-functional HEBO machinery can twist, end-forge, flair, emboss, texture, hammer and press belly pickets
High definition plasma technology is used for cutting ¼" – ½" thick 100% American made steel which we use on every one of our Iron Entry Doors and each of our products from our HD lines.

Products built to last – A First Impression product is built with a lasting impression in mind. Engineered for longevity, each product comes with our Ironclad Warranty which provides for lifetime protection against structural or manufacturing defects, and is made of only the highest quality materials.
Architectural embellishment – Our iron artisans can create elements that add character and embellish interior and exterior spaces. Every architectural façade presents an opportunity for us to make something even more attractive and inviting. Majestic railings, striking iron artwork, metal or wooden gates and inviting entrances – any custom feature that an architect can envision can be brought to life. Our experienced and skilled iron artisans hand forge hundreds of scrolls and pickets a day.  We pride ourselves on providing a product that will complement and enhance any space.
Allow us to collaborate with you on your next project – we can help make a great First Impression!