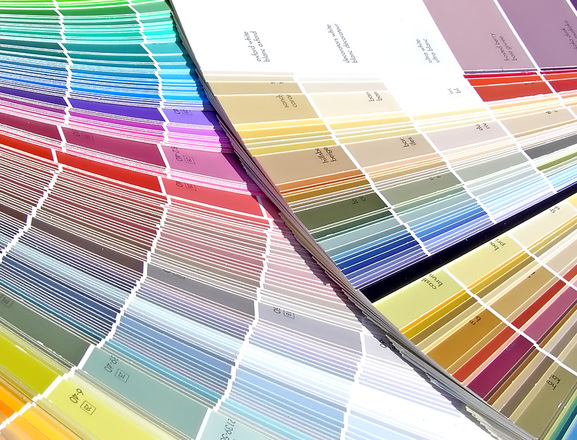 Innovative Custom Iron Designs For Interior Decorators
First Impression Security Doors is proud to partner with interior designers and decorators in the Phoenix area to provide custom iron doors, gates, and designs with exceptional beauty and quality.  We have spent the past 20+ years collaborating with local designers to provide a product worthy of the cover of magazines. We pride ourselves on direct communication, and can provide feedback, ideas and suggestions for your next client's big project. We work on jobs large and small, from small room re-design projects, to whole house reconstruction.  We'll work with you from start to finish and answer any questions and tweak the design as needed along the way.
We provide a professional set of eyes, local expertise, experience and customer service that's unparalleled in the industry.
What can First Impression Do For Interior Designers?:
Room by room: We can go over your design plans room by room, square foot by square foot to provide a solution that will work for your client and their budget.
CAD drawings: We will provide detailed CAD drawings of every product we make and full product specifications for doors, railing, gates and balconies.
On time delivery: We don't make promises we can't keep and will provide step by step breakdowns about what you and your client can expect as far as fabrication, delivery and installation.
HOA: We can help your client obtain the proper authorization from neighborhood HOA committees and expedite the process if necessary.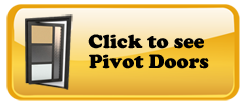 Give us a call and we'll set up an appointment to collaborate on your next project!