SAHBA Fall Home and Garden Show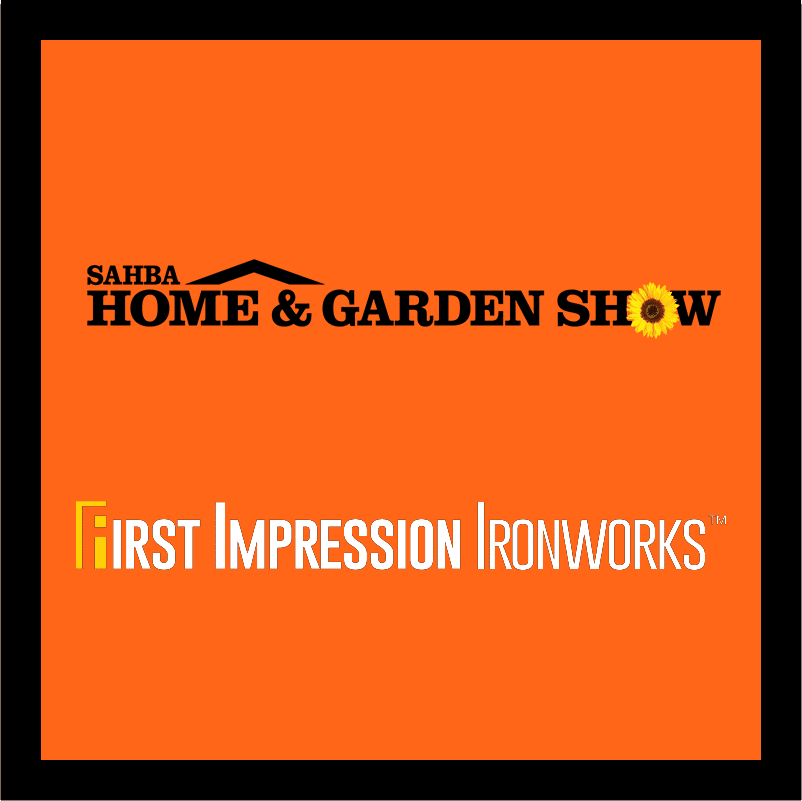 We are looking forward to another year at the Southern Arizona Home Builders Association Home & Garden Show in the fall of 2019. Stay tuned for details!
The SAHBA Fall Home & Garden Show is held annually in the fall.
Can't make it to the event? No worries! We'll come to your home for a free design consultation! Call, chat or fill out the form above to schedule your in-home appointment.