SAHBA Fall Home and Garden Show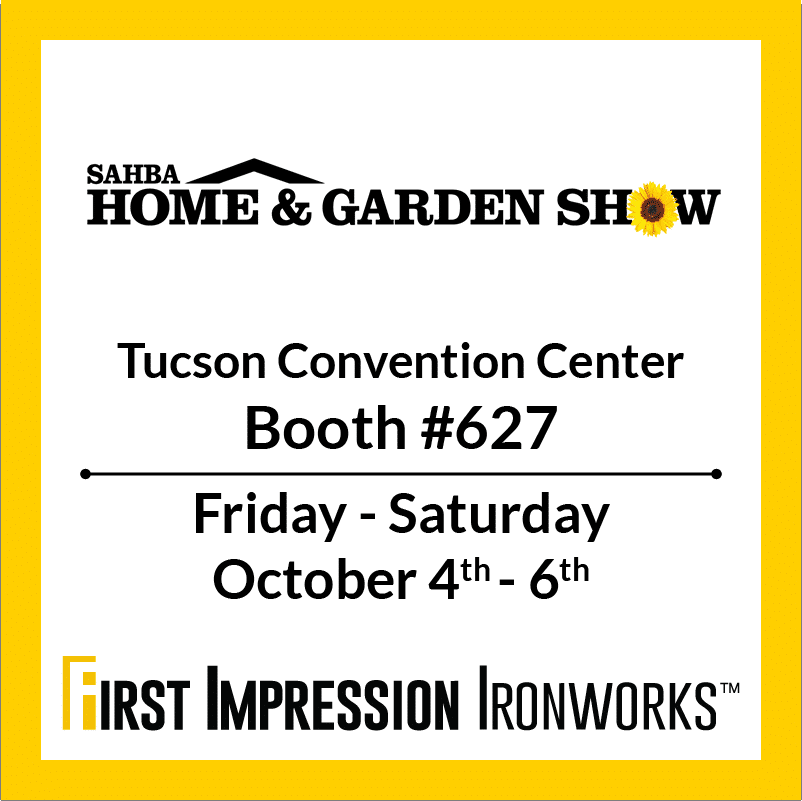 We are looking forward to another year at the Southern Arizona Home Builders Association Home & Garden Show in the fall of 2019!
Stop by our booth #627 on Friday, October 4th: 9am – 6pm; Saturday, October 5th: 10am – 6pm; & Sunday, October 6th: 10am – 5pm
The SAHBA Fall Home & Garden Show is held annually in the fall.
Tucson Convention Center
260 South Church Avenue
Tucson, AZ 85701
Can't make it to the event? No worries! We'll come to your home for a free design consultation! Call or fill out the form above to schedule your in-home appointment.