Maricopa County Home Show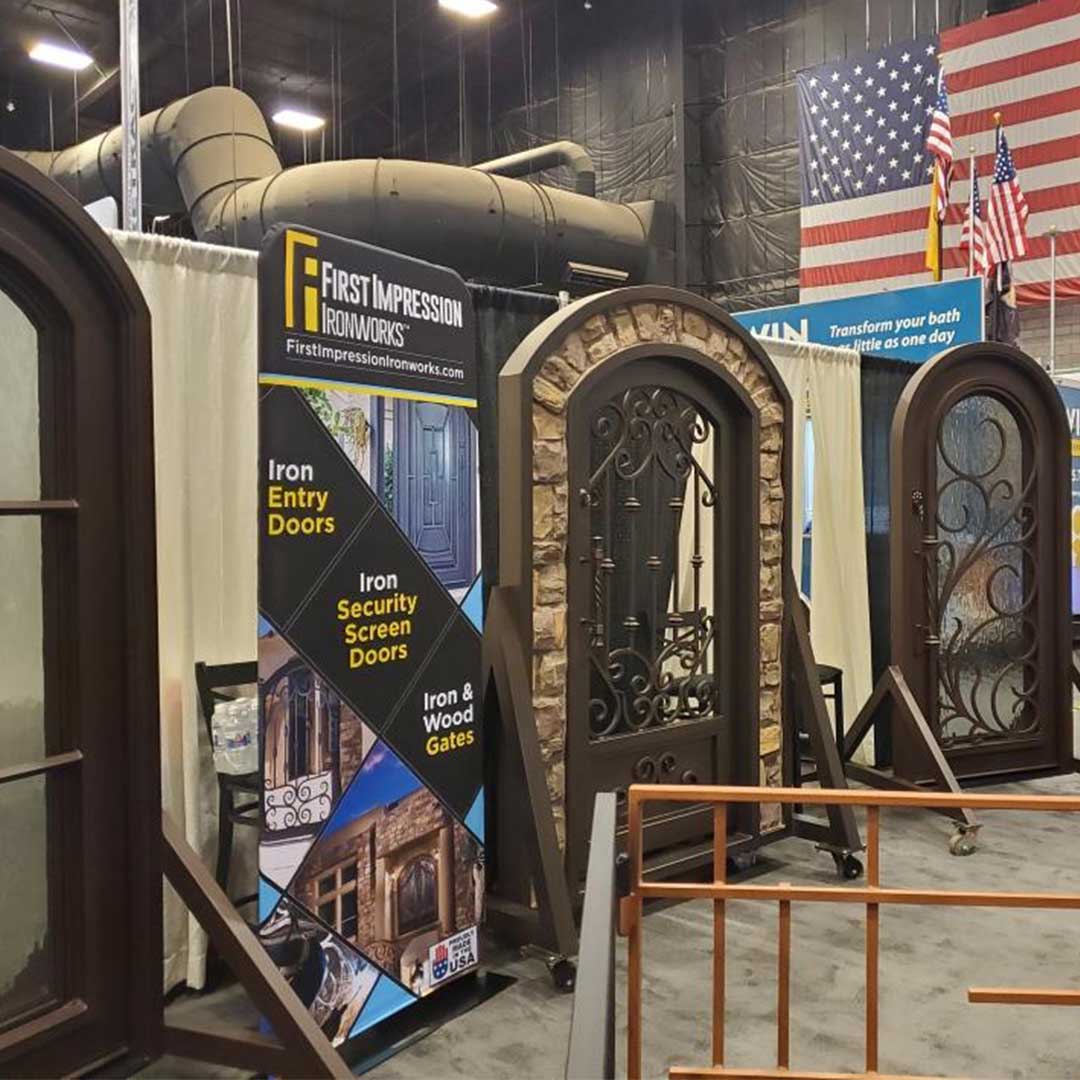 We're going to visit our friends at the Maricopa County Home Show!
Stop by our Booth #4131, 2023 on Friday, October 13th: 8am-5pm; Saturday, October 14th: 8am-5pm; Sunday, October 15th: 8am-3pm.
WestWorld of Scottsdale, 16601 N Pima Rd, Scottsdale, AZ 85260.
See the beauty and touch the strength of our iron security doors, iron entry doors, and iron and wood gates.