HomeGuard Security Screens


Exclusively From First Impression Ironworks

Home Guard Security Screens are the ultimate solution for providing a safety barrier between you and whoever is on the outside of your front or back door at your home. Home Guard Security Screens cannot be cut with a knife or other sharp object, nor can it be simply kicked in or pried open.
Your other alarm systems and security cameras will act as a deterrent. But Home Guard Security Screens are an actual physical barrier that protects your family, your home and your pets from unwanted intrusion.
A 100% American Made product with powder coated finish, these screens are meant to complement your home's décor and fit your family's budget.
Enjoy open-door breezes without compromising your family's safety. And save on energy costs by giving your air conditioner a break. Ask your First Impression designer for all the details.
Enjoy Fresh Air-Flow
Relish the cool breeze flowing through your home without sacrificing security.

Unobstructed Views – NO Bugs
Enjoy unrestricted views while keeping all the creepy crawlers on the outside

Higher Security
Stainless Steel Woven Mesh ensures your family is safe when you're home or away.

Energy Efficient
Lower your home air conditioning costs by reducing solar heat gain and UV rays.

Noncorrosive & Weather Resistant
Powder Coat finish is far more corrosion and chemical resistant than typical paint.

Made in the USA
Patent Pending HomeGurad Security Screens are a 100% American made.
HomeGuard Security Screens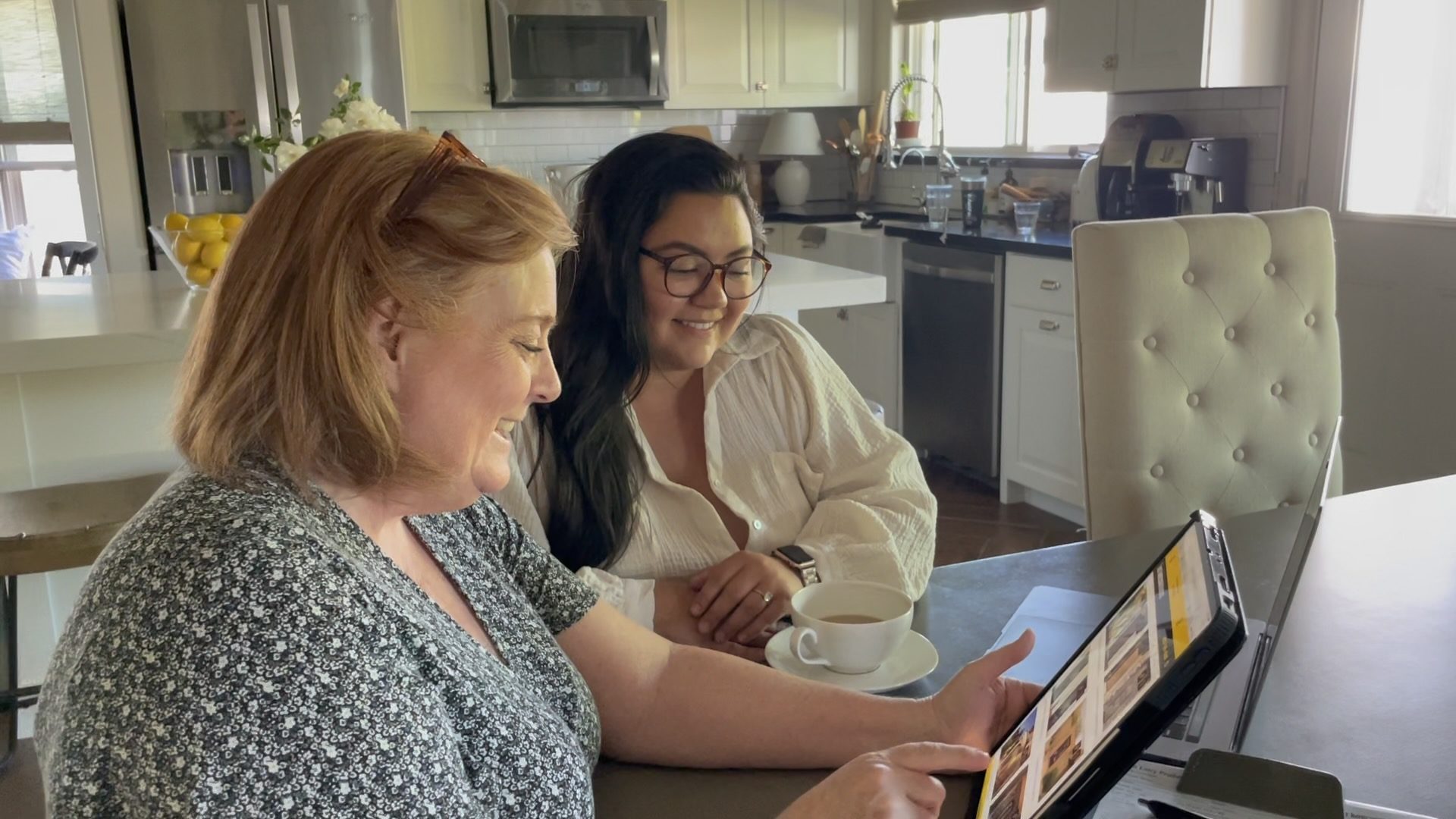 What to Learn More?
Schedule a design consultation. Call 800-731-1104 and tell your First Impression Designer that you're interested in our new HomeGuard Security Screen or click below.