Nohea's Picks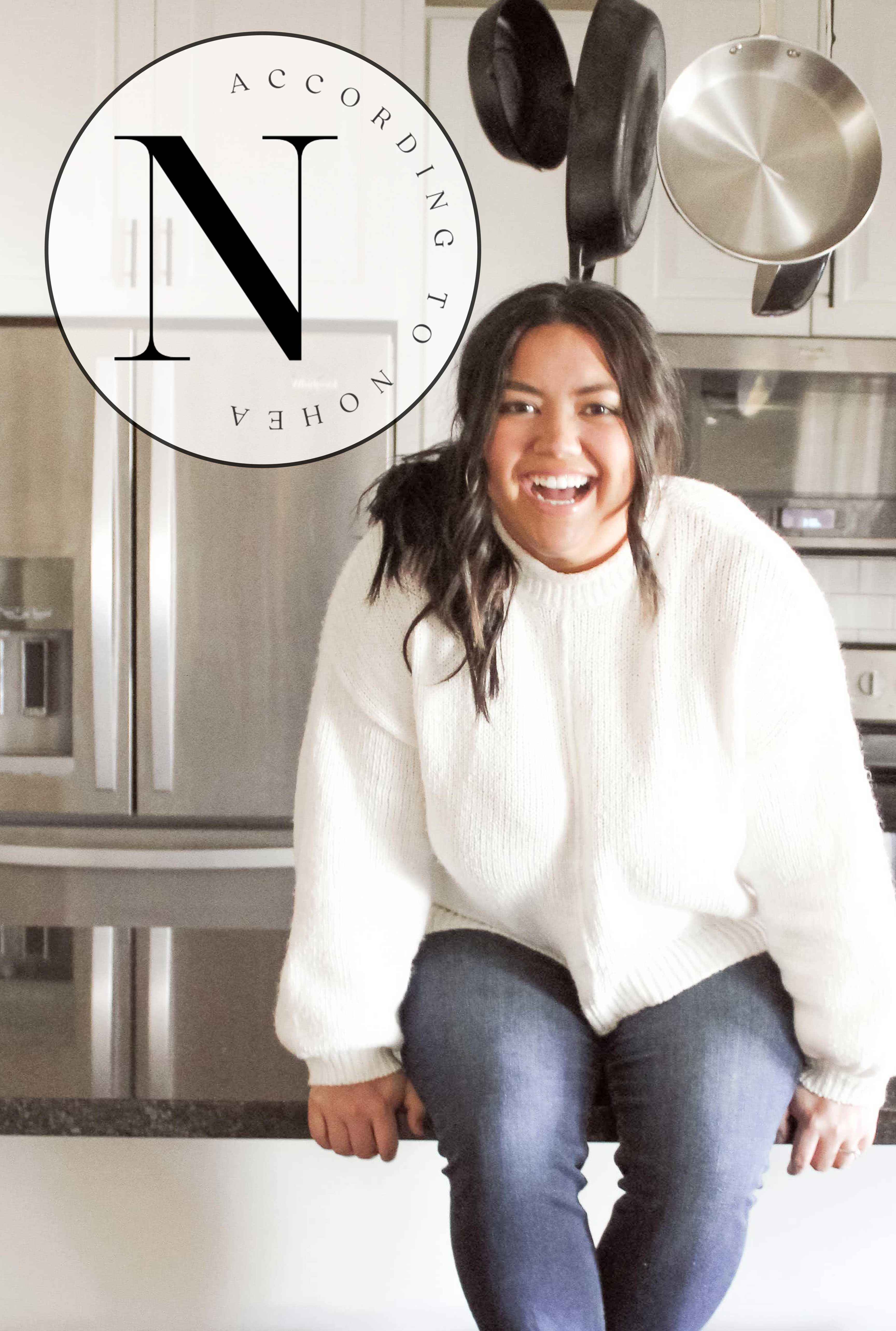 Hi! If you don't already know me, I'm Nohea! I first found First Impression Ironworks from Instagram and Pinterest when searching for inspiration for my 'new door' project. Their designs looked clean, elegant, and high quality. AND they're a local Arizona business which I love, so they have that "family" business feel…you're not just a number to them. I then spoke with their designers and saw their process…I was sold!
So now I'd like to announce to everyone the design I've chosen from my favorites below. I went back and forth between the Exclusive Colonial Iron Entry door design and the Generation Iron Entry Door. I love the modern feel of the Generation, but also the traditional feel of the Colonial. I definitely wanted a kickplate which turns out is possible on either design. But I ultimately went with the Exclusive Colonial because this design gave me the option to add hinged glass (or what I like to call a peekaboo door) so we can have this window feature open when the weather is nice without having the entire door wide open.
Nohea's Custom Iron Entry Door Journey
Nohea's Custom Iron Entry Door Collection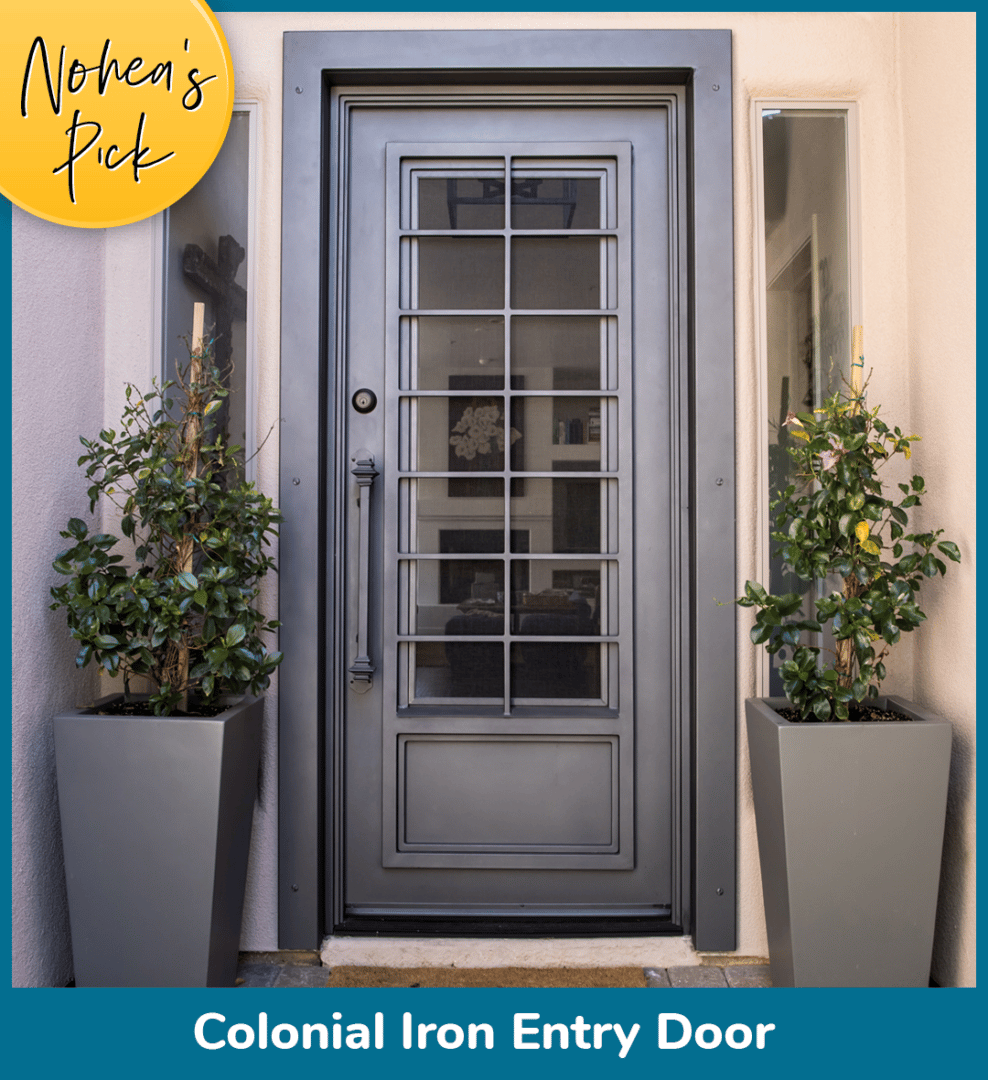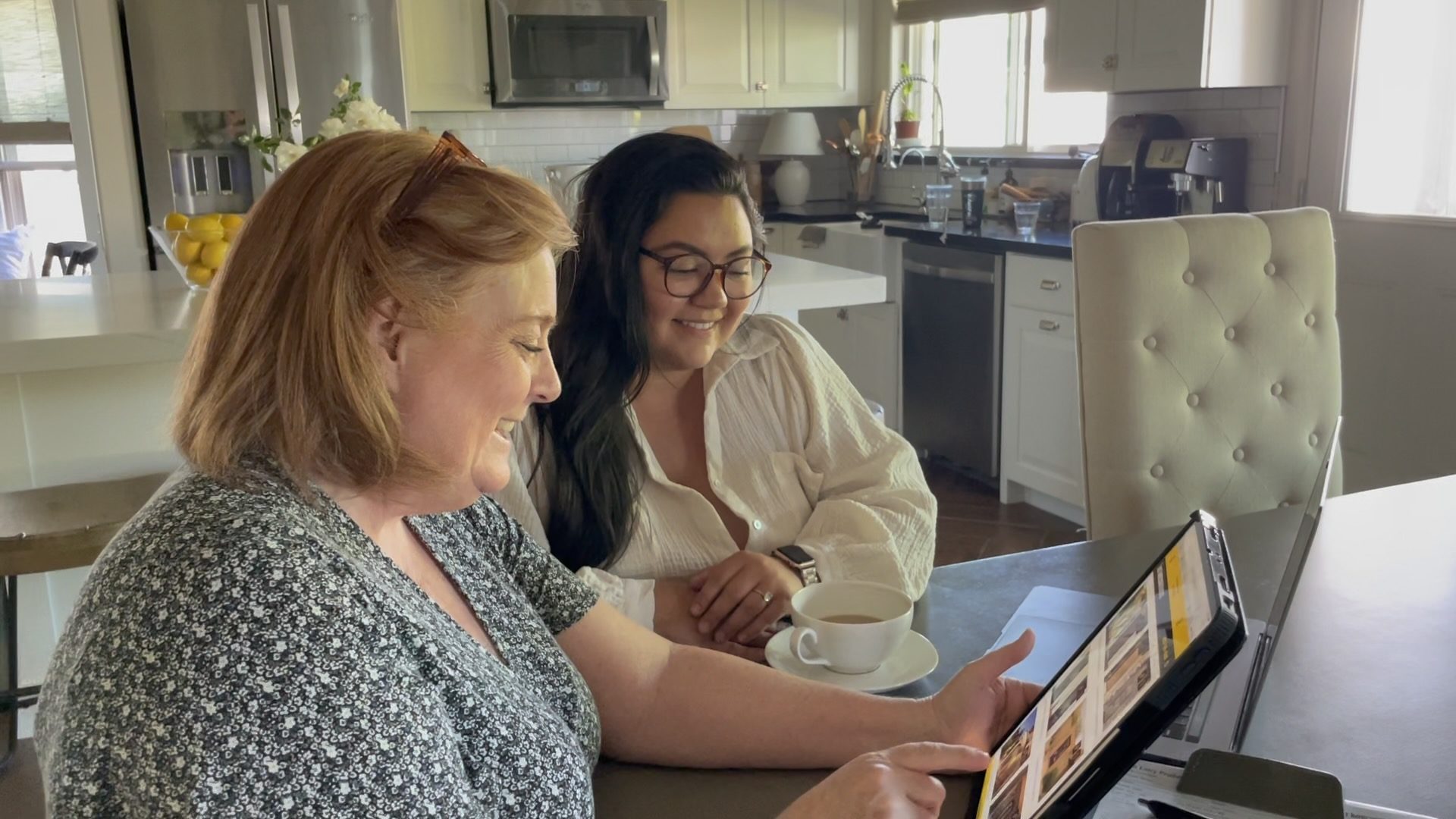 Like These Designs?
Consider starting with one from my list of favorites here. You can customize your design to fit your home and budget with the First Impression Designer. Then you'll get $500 off by using my exclusive promo code NOHEALANI22. Just click on this link, or call the number on this page. Tell your First Impression Designer that you're a friend of Nohea's and you'll receive your $500 off from one of Nohea's Picks!