Mercado at Scottsdale Ranch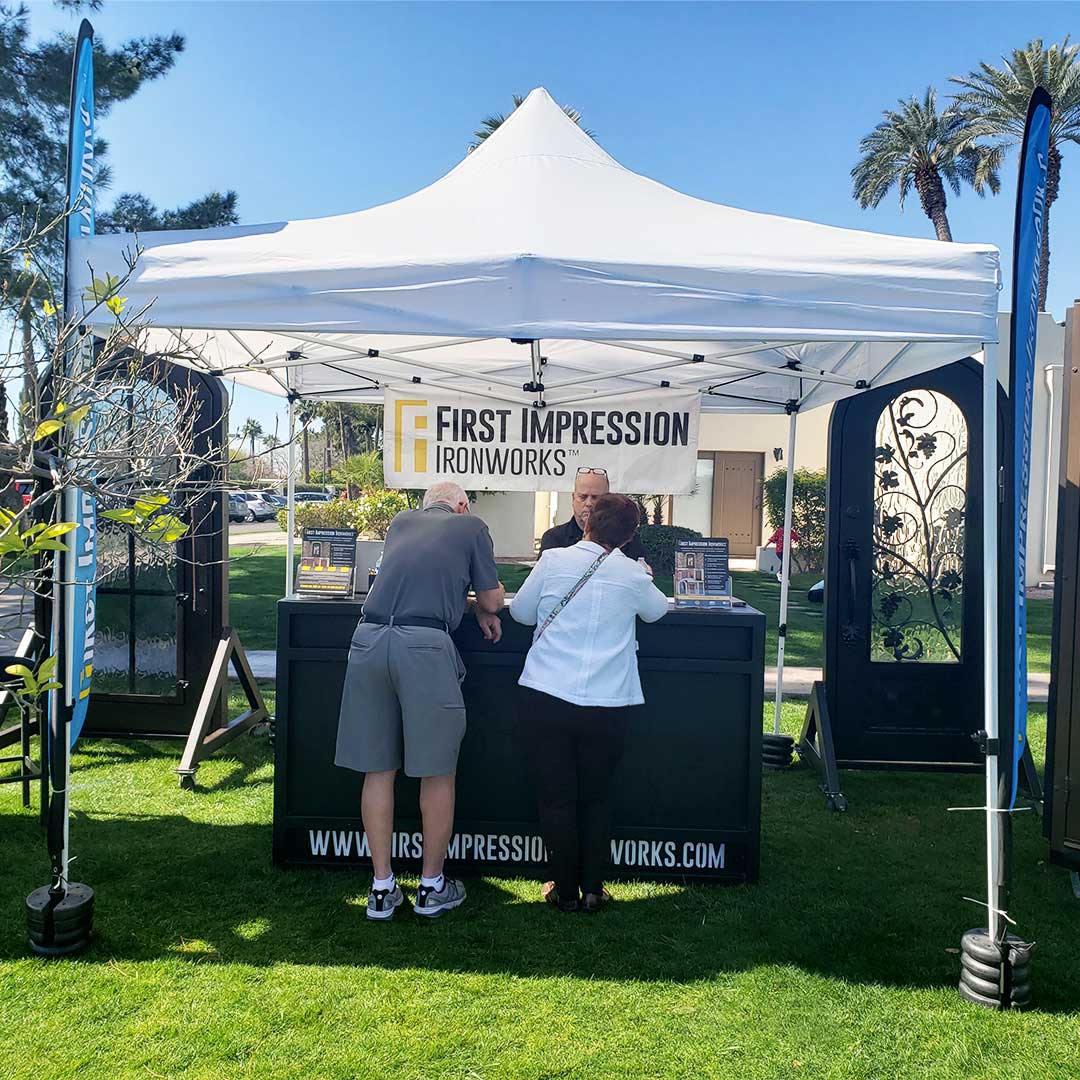 We're coming to Scottsdale! Stop by the Mercado at Scottsdale Ranch and let us show you the First Impression Ironworks difference.
Saturday, January 15thth; 10am – 5pm; Sunday, January 16th: 10am – 3pm!
10105 E Via Linda, Scottsdale
Can't make it to the event? No worries! We'll come to your home for a free design consultation! Call or fill out the form above to schedule your in-home appointment.