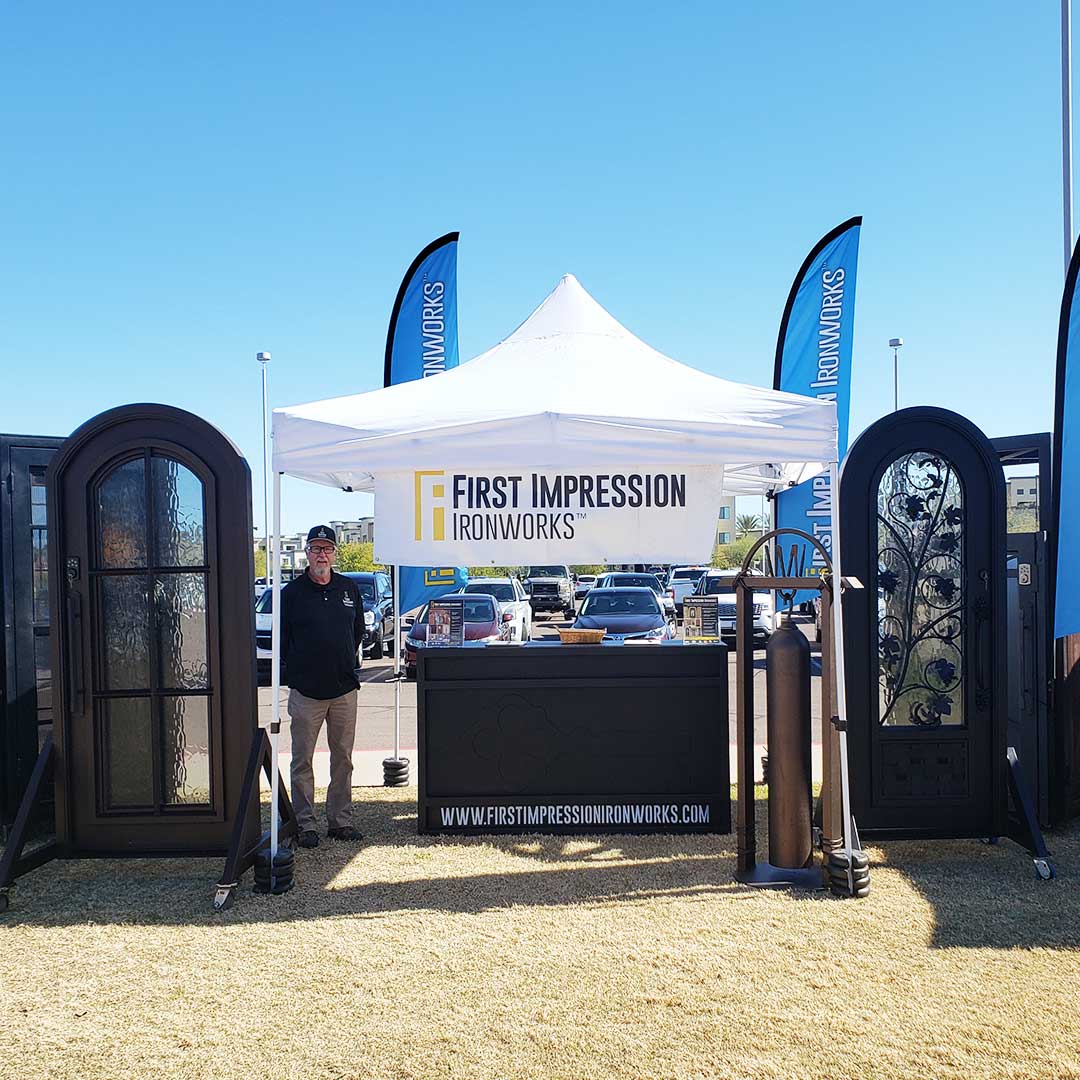 We're heading down to Tucson for VailFest and we'd love to see you! Catch us on Saturday, December 4th: 9am – 2pm.
Pima County Fairgrounds & RV Park, 11300 S Houghton Rd, Tucson 85747
Let us show you the First Impression Ironworks difference in quality, care, and beauty of all our ironwork products!